Pelco Camera Repair by Qualified
Electronic Specialists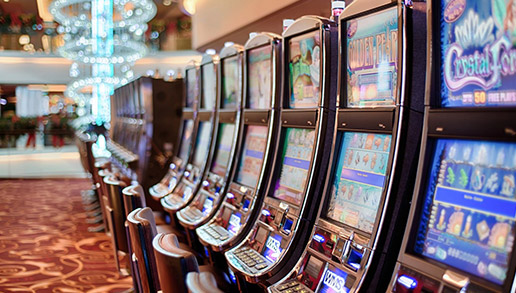 PTZ Repair specializes in repair and refurbishing services for Pelco Spectra® series. Our repair team comprises of qualified electronic specialists. We possess a vast wealth of knowledge and experience with Pelco repair, which ensures that your repair is of the highest standard and returned to you within the shortest time possible.
We work on almost all Pelco cameras. Our technicians just need your camera's information, and we provide the best possible solution for your repair needs.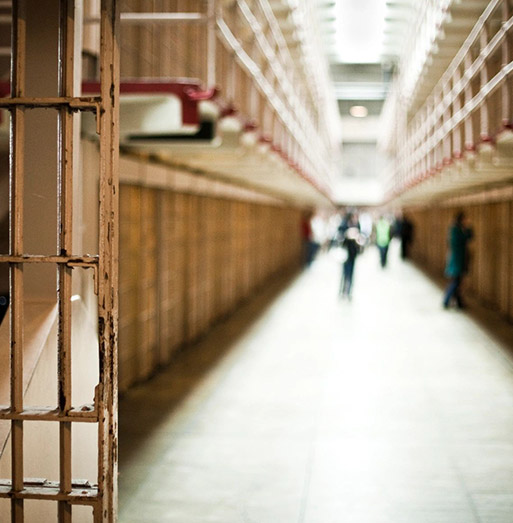 Some of the largest security agencies trust us to repair their equipment.