Broken Camera?
We Can Help You!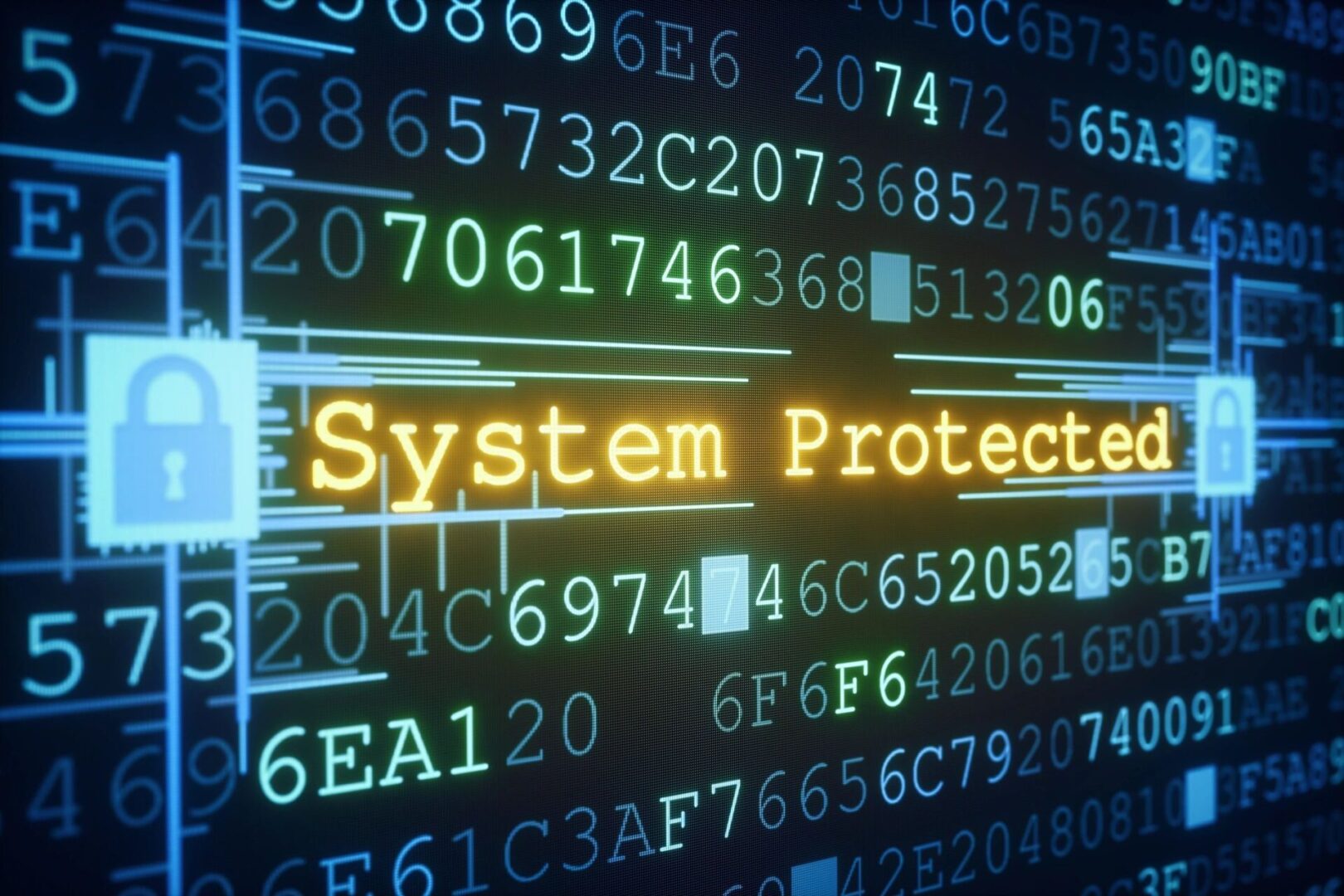 Is Your Pelco Spectra PTZ Broken Camera in Need of Repair?!
Let PTZ Repair or refurbish your broken camera and have you up and running in no time. Just follow our easy step by step process. Let's Begin.
Step 2: Fill Out the Secure Online Form Below.